Learn Grasshopper - Flexible Geometries: Visual Coding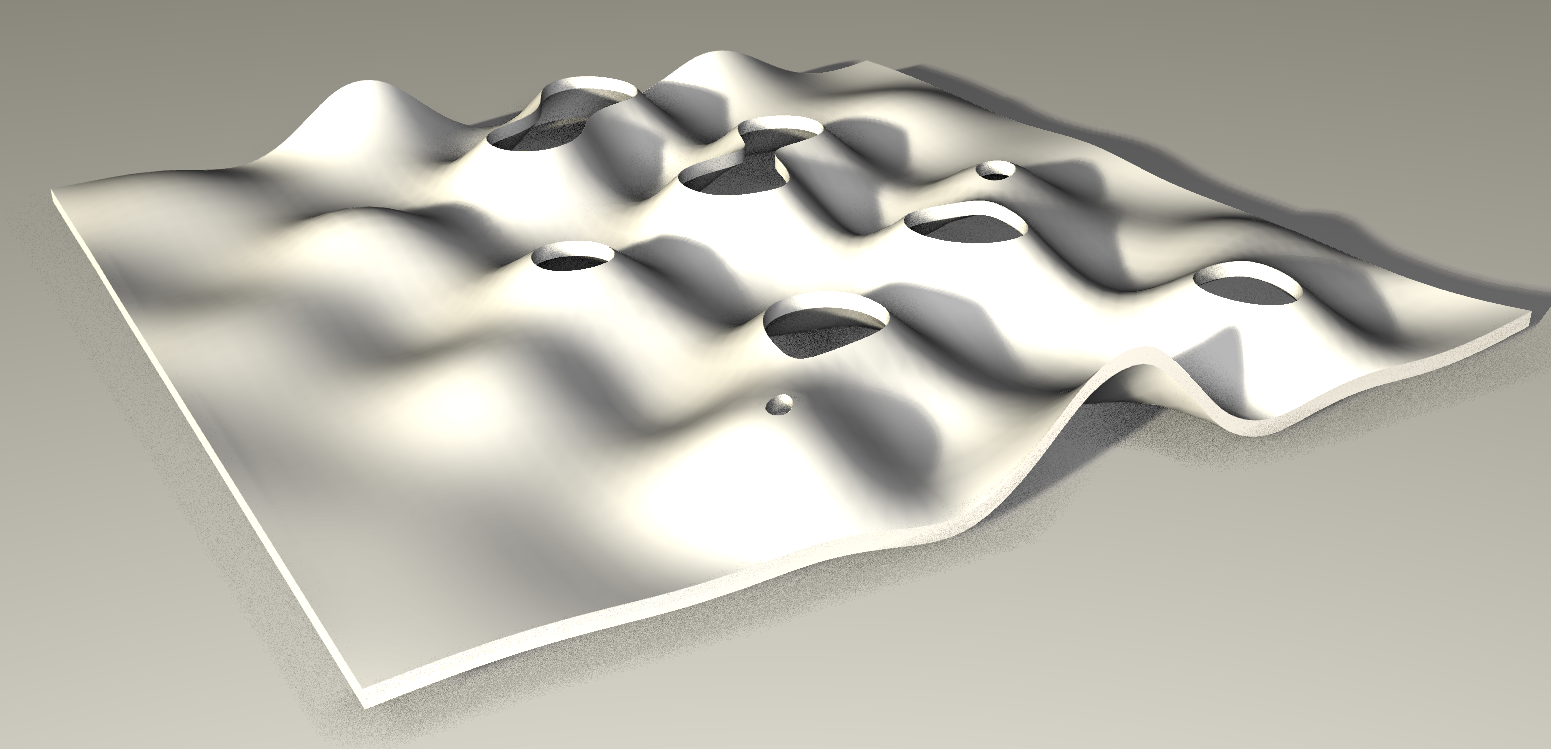 Learn sophisticated and flexible digital modeling techniques using Grasshopper at NextFab, Philadelphia's gym for innovators. Grasshopper is a free plugin that turns Rhino into a parametric modeling program. Rhino is a popular modeling software used by designers worldwide. Parametric means you can define and save your workflow, connect to data and rapidly iterate through options without remodeling an object every time. For some great examples visit grasshopper3d.com/photo. Chris Landau is both an artist and a designer who thinks about practical and poetic applications of parametric modeling. To see some of Chris's work visit resensitize.blogspot.com. 
Examples / Uses
There are many ways to use Grasshopper. You might even find your own way.
Learn about coding with a visual language
Explore a problem space
Deploy many solutions for one problem space
Save metrics data related to your designs
Construct Geometry precisely or "by-the-numbers"
Create diversity within your digital art and design
Generate subtle variety